Cosmetic Dentistry in Melrose
---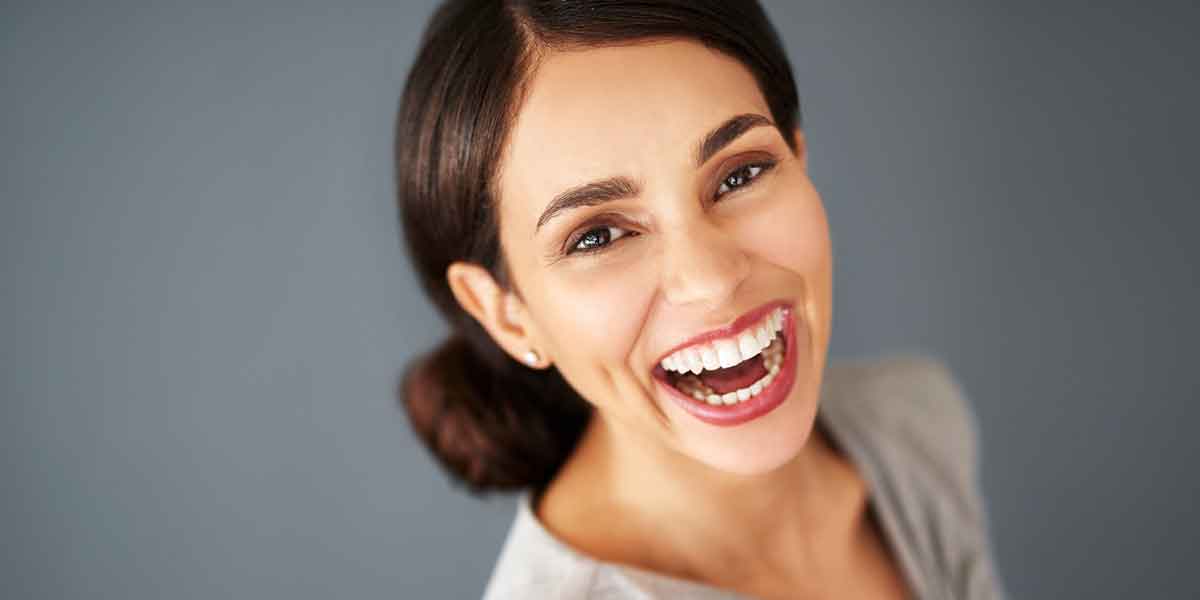 ---
---
While the health of your teeth and gums is our priority, we know that it's also important to feel good about your smile. If you feel self-conscious about your teeth, cosmetic dental treatments can transform your smile and help restore your confidence.
We combine the latest dental techniques and technology with our advanced knowledge of aesthetics to help you achieve the beautiful smile you've always dreamed of. You may only need one procedure or a series of cosmetic dental treatments for a complete smile makeover. 
Our cosmetic dentistry services include:
---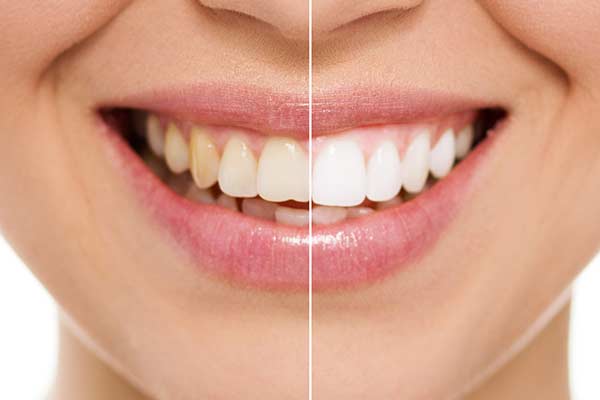 ---
When we get older, the enamel on our teeth begins to get thinner, making them appear more yellow than sparkling white. Starting the day with a cup of coffee or tea and ending it with a glass of red wine at dinner doesn't help either. Smoking and certain medications can also cause stains and discoloration of the teeth. Our office offers in-office teeth whitening and at-home teeth whitening kits to help you smile brighter.
---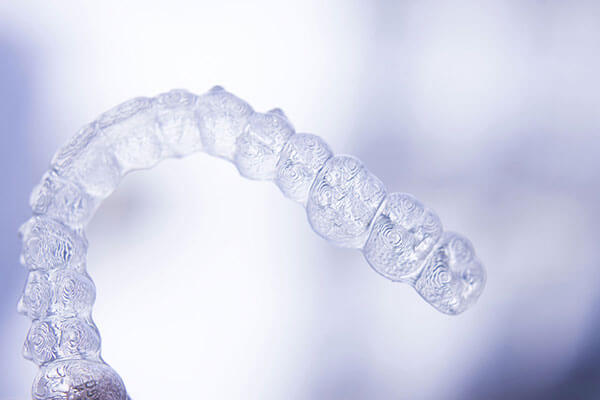 ---
Many patients want straighter teeth, but don't want to draw attention to the fact that they're undergoing orthodontic treatment. Invisalign is the ideal solution, allowing you to correct your bite and straighten your teeth using a series of clear plastic aligners instead of traditional metal braces. Invisalign is more comfortable and convenient than braces and because they're virtually invisible, no one will even know you're wearing them. You'll move to a new set of aligners every two weeks and as you progress through them, your teeth will gradually shift to their new positions in your mouth.
---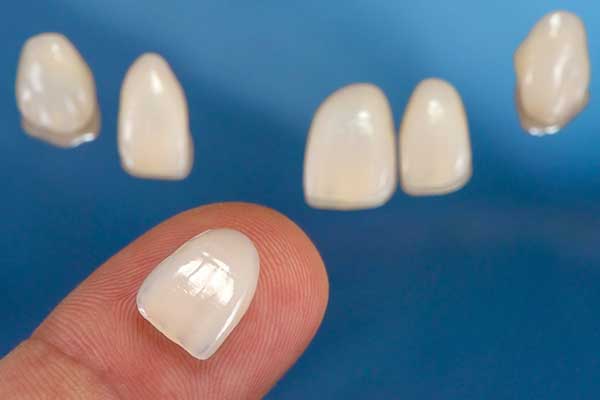 ---
Veneers are thin pieces of porcelain that are attached to the fronts of the teeth. They're carefully designed to look like your natural teeth, only better. We use veneers to correct aesthetic issues like stained and yellow teeth, minor misalignment, gaps between teeth, damage, and teeth shape. In order to place veneers, we remove a thin layer of enamel from the tooth, then bond the veneer in place using a special adhesive and curing light.
---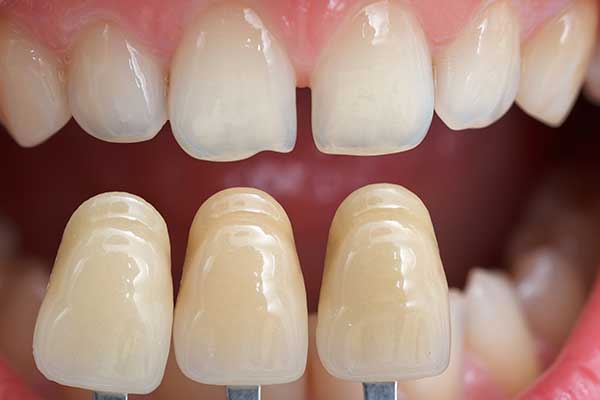 ---
Minor cosmetic imperfections like stains, cracks, gaps between teeth, and chips can be corrected using cosmetic bonding. Tooth-colored composite material is used to reshape the tooth, giving it a realistic appearance that blends in with the rest of your teeth.
---
Microabrasion is used to whiten your teeth by removing a layer of tooth enamel, eliminating stains, yellowing, and spots in the process.
---