---
Nowak Family Dental provides orthodontic services to patients in Melrose and throughout the greater Boston area. Call 781-662-9119 to learn more or schedule an appointment.
With braces and other orthodontic treatments, corrections are made to the jaw and teeth not only for the sake of appearance, but also to improve the bite. Our office treats malocclusions, overbites, underbites, cross bites, deep bites, crooked teeth, and other imperfections.
During your first visit, we will discuss your needs, treatment goals, and the best orthodontic treatments for you. As dental technology has advanced, we have many new options for orthodontic treatment. Today's options are more comfortable and less conspicuous than the traditional metal braces used in decades past.
---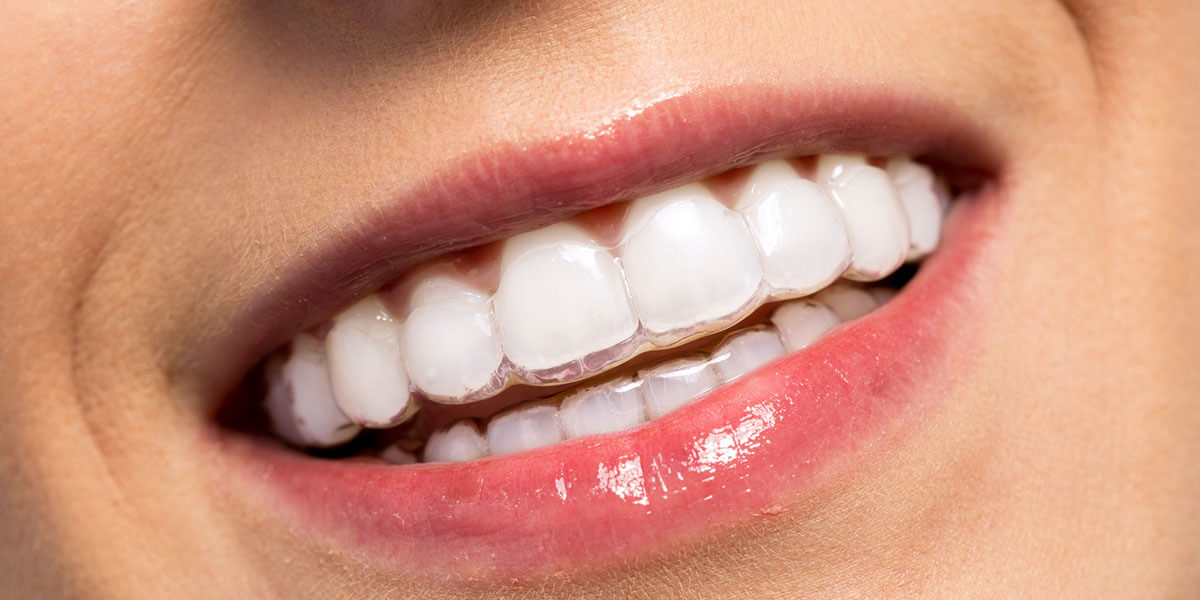 ---
If you want to straighten your teeth but aren't keen on the idea of having a mouth full of metal, Invisalign is for you. Invisalign is a modern approach to straightening teeth, using a series of clear plastic aligners to gradually shift your teeth into place over time. Because the aligners are virtually invisible, your friends, co-workers, and classmates won't even know you're wearing them. Invisalign aligners are more comfortable than traditional braces and more convenient, allowing you to brush, floss, and eat like normal. With Invisalign, you can achieve the smile you've always wanted without the hassle of metal braces.
---
Early Intervention Treatment
---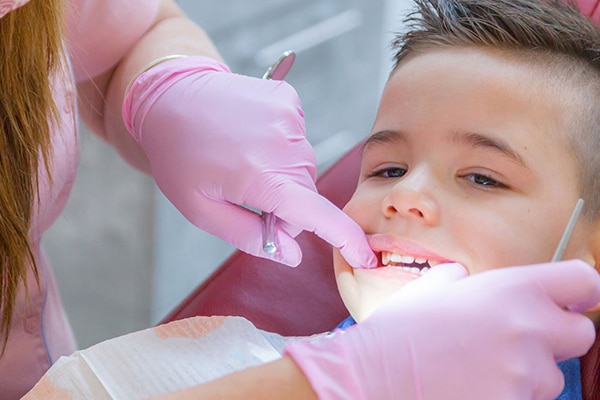 ---
Current best practices recommended by the American Association of Orthodontists recommend that children see an orthodontist by age 7 or earlier if their dentist has orthodontic concerns. In the past, we waited for the jaw to finish developing before starting orthodontic treatment. Now, we know that it's more effective to influence the jaw as it grows. Around age 7, the first adult molars erupt, which defines the back bite and gives orthodontists insight into future issues that are likely to develop.
---