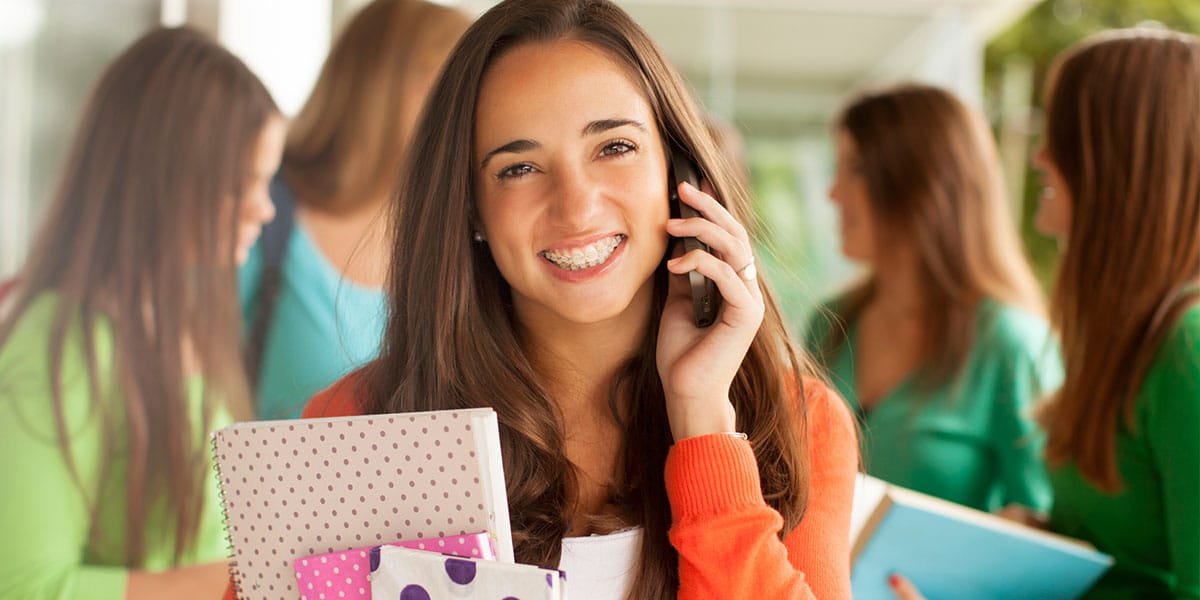 ---
We specialize in Orthodontics. Braces are used to assist in aligning and straightening teeth in order to not only improve appearance, but to also improve a person's bite. Orthodontics may be used to correct malocclusions, overbites, underbites, cross bites, deep bites, crooked teeth and other imperfections.  Braces may be used in conjunction with other orthodontic appliances to help with making corrections to a person's bite.
Dental technology has improved over the years to include new options to help correct the above issues, and there are a number of techniques and products available that were not available just a few short years ago. The patient experience has improved and today's options are less conspicuous than the full braces that were common in the past.
Your visit will begin with a consultation with the doctor to go over the best alternatives for your orthodontic care. The doctor will address any questions you may have regarding your treatment and will provide a plan for orthodontic therapy.
---
Damon® Self Ligating Braces
---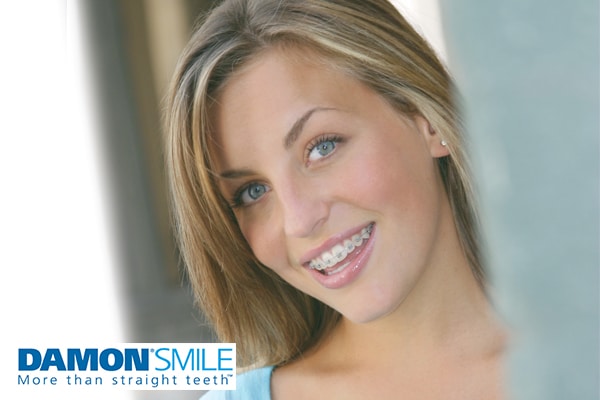 ---
Damon® Braces utilize state of the art high tech memory wires that provide a much lower profile than traditional braces available today and have no need for the use of elastics or metal ties to connect the memory wire to the brackets. Available in both metal and clear brackets, Damon® braces work to achieve faster results within fewer appointments, with fewer extractions and expanders, with better hygiene and within a shorter treatment time.
---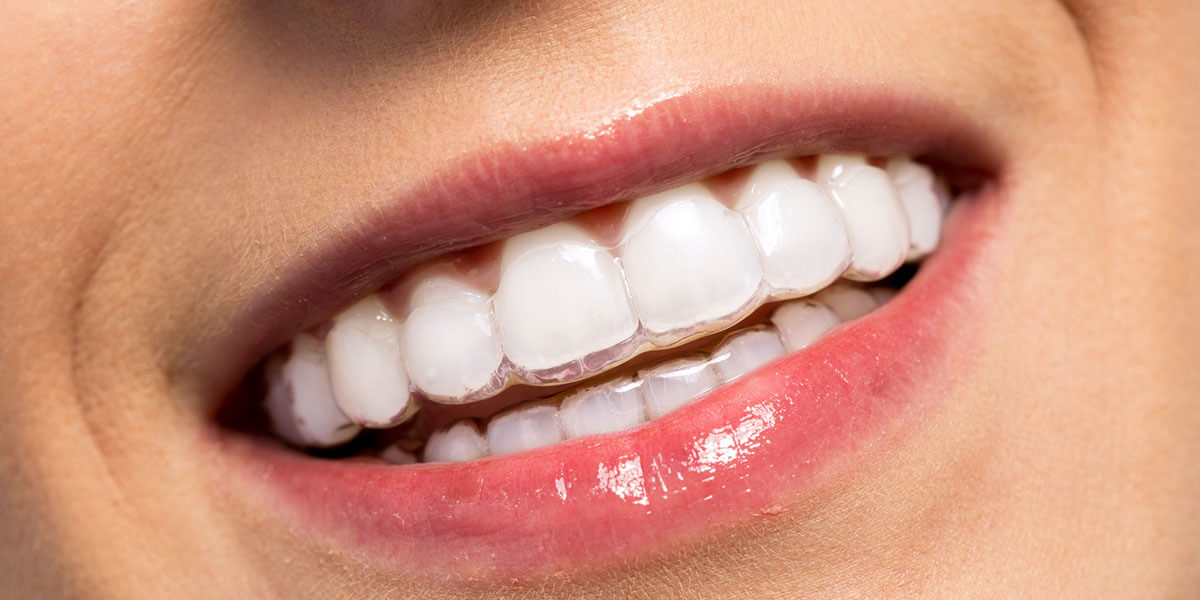 ---
Invisalign® takes a modern approach to straightening teeth, using a custom-made series of aligners. These aligner trays are made of smooth, comfortable, and virtually invisible plastic that you wear over your teeth. Wearing the aligners will gradually and gently shift your teeth into place, based on the exact tooth movements our office plans out for you. There are no metal brackets to attach and no wires to tighten. You just switch to a new set of aligners approximately every two weeks, until your treatment is complete. You'll achieve a great smile with little interference in your daily life. The best part about the whole process is that most people won't even know that you're straightening your teeth.
---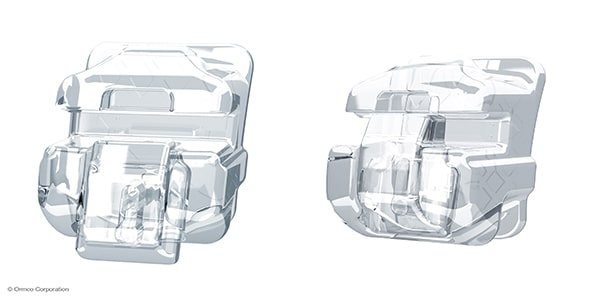 ---
Virtually invisible, there are several advantages clear braces have over traditional braces and aligners. Clear braces combine tieless braces with high technology archwires that are clinically proven to move teeth fast and comfortably with truly spectacular smile and facial results.
Available from skilled orthodontists, clear braces combine the best of traditional clear braces and invisible aligners to deliver a discrete treatment experience with results that go beyond straight teeth.
---
Early Intervention Treatment
---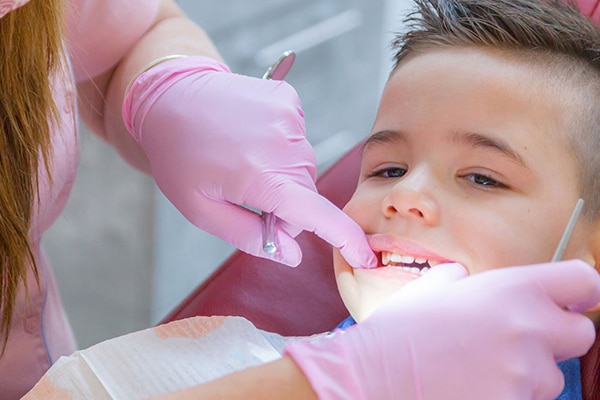 ---
The American Association of Orthodontists recommends that every child see an orthodontist by age 7, and perhaps earlier if a an orthodontic concern is identified. Around age 7, the first adult molars typically erupt, helping to define a patient's back bite and allowing the orthodontist to more effectively evaluate the bite.
Treatment at this age may not be necessary, but orthodontic monitoring can help anticipate the ideal timeline for the most effective treatment and also help to prevent more serious problems in the future.
---