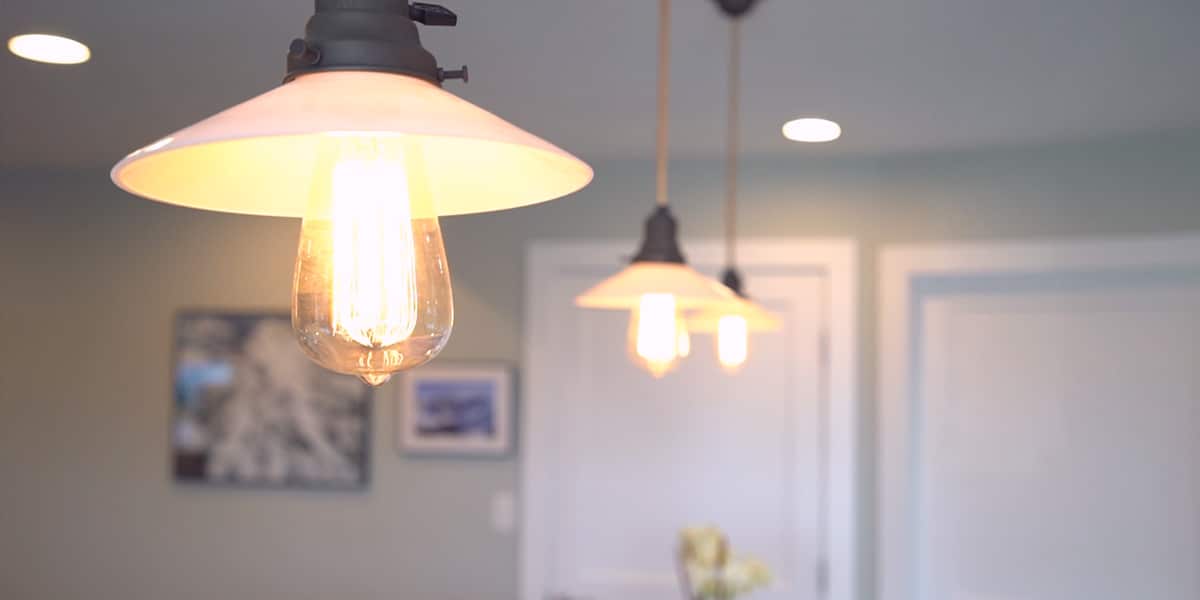 ---
Insurance
---
We are in network with most Delta Dental and Blue Cross Blue Shield plans.
We accept all "open network plan" dental insurance plans. Open network plans allow you to go to the dentist of your choice. Closed plans require you to go to an in-network dentist (a dentist on the insurance company's provider list). We will accept assignment of benefits which allows your insurance carrier to pay us directly. We ask that you take care of the deductible and any copayment at the time of service. If you are unsure of coverage, contact your dental insurance company.
---
Financial Policy
---
For your convenience, we accept payments made with Visa, MasterCard, Discover, and American Express. Please let us know if you have questions about our financial policies or financing options prior to your treatment.
---
Cancellation Policy
---
Kindly provide at least 48 hours notice for any appointment that needs to be rescheduled. Appointments cancelled in less than 24 hours may be subject to a cancellation charge.
---